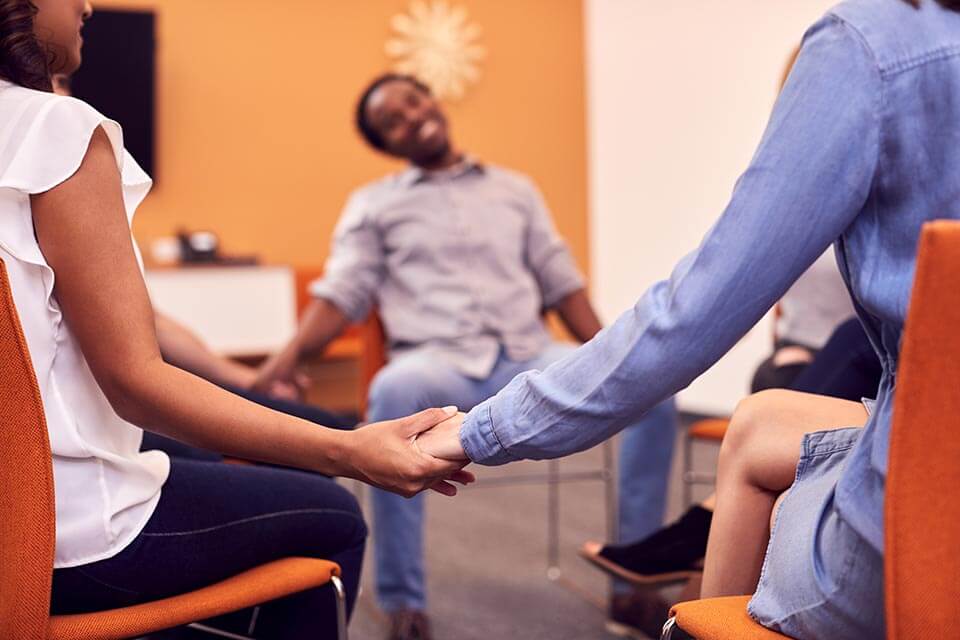 "Over the years, I have seen the impact Art & Gail Moore have had on our community here in East Baton Rouge Parish. I have known them, supported their work, and observed the change they have created for today's youth. They are truly a powerful force in the effort to use sports and music to shape a better future for youth here in Baton Rouge and other communities around the world."
- EBR Mayor-President Sharon Broome
"The Yes I Can/Say It Straight Program helped me to become part of the woman that I am today. This program showed me how to cope with the daily situations that I was going through at the time, and it also taught me how to get past those situations that I experienced. I was at Valley Park Alternative School for going down the wrong path that would have eventually led me to either my grave or jail. When I entered this program, it saved me.
I'd recommend every age range to join this program to become a better YOU and to change your life for the better, learning different skill sets, talking about various topics, and taking upon training that will guide you in the right direction. This program gave me my strength back, and the wisdom to keep pushing forward and not look back. It was an awesome learning experience that I had the pleasure of being a part of a group of wonderful students like myself. Thanks to Mr. & Mrs. Art & Gail Moore for this program."
"The impact of Yes I Can have been life-changing for me. The first time I met Mrs. Gail and Mr. Art, I was going through a tough time. I've been through some things. Meeting them at Valley Park Alternative School was the only positive thing I've gained from that place. The first time I heard them speak, my exact words were, "wow!" They have been very instrumental in my life. They have been there to get me through some of the darkest days by being them, encouraging, and loving. Their ministry is awesome, and it touches so many, especially the younger generation."  
"I would just like to tell you, my brother, what a true friend and Christian man you are. I am affiliated with your ministry because you and your wife are true people of God. I am very blessed to have you in my life. You have been a good mentor to me personally and to all the people that your ministry has touched over the years. I'm very blessed to be a part of YES I CAN INC., and may God continue to use you and your wife in the ministry."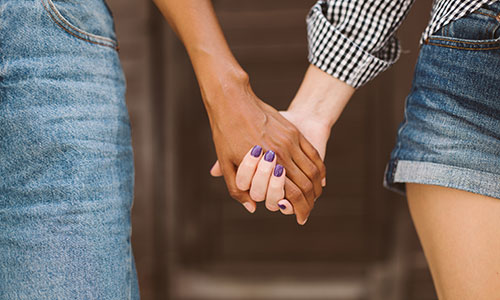 "The Yes I Can Ministry has had a very vital impact on my life. Ministers Art and Gail taught me young how to embrace the love of Jesus Christ. They never made me feel like I didn't belong. As a person of the LGBTQ community, I've been ostracized from many churches and mistreated by many spiritual leaders. The Yes I Can Ministry welcomed me with open arms. They showed me that my Heavenly Father sees my heart and is willing to use my hands to carry out His plan on the Earth. Thank you, Art and Gail, for allowing God to use you to change my life."
Testimonials About Gail Moore's Music
There has never been an artist to surface in the gospel medium to totally embrace this style for an entire LP. The music is authentic, featuring the extraordinary vocal talents of Gail Moore. It is definitely one to add to your list.
'Amarachi, Keep on Singing' is surprisingly well-executed and music fans will enjoy the reggae arrangements.
One of the more intriguing projects released lately is "Keep on Singing", Gospel Reggae Volume 1 for Asaph Records. Featured vocalist, Gail Moore, has sung with artists from Michael Jackson to Kenneth Copeland.