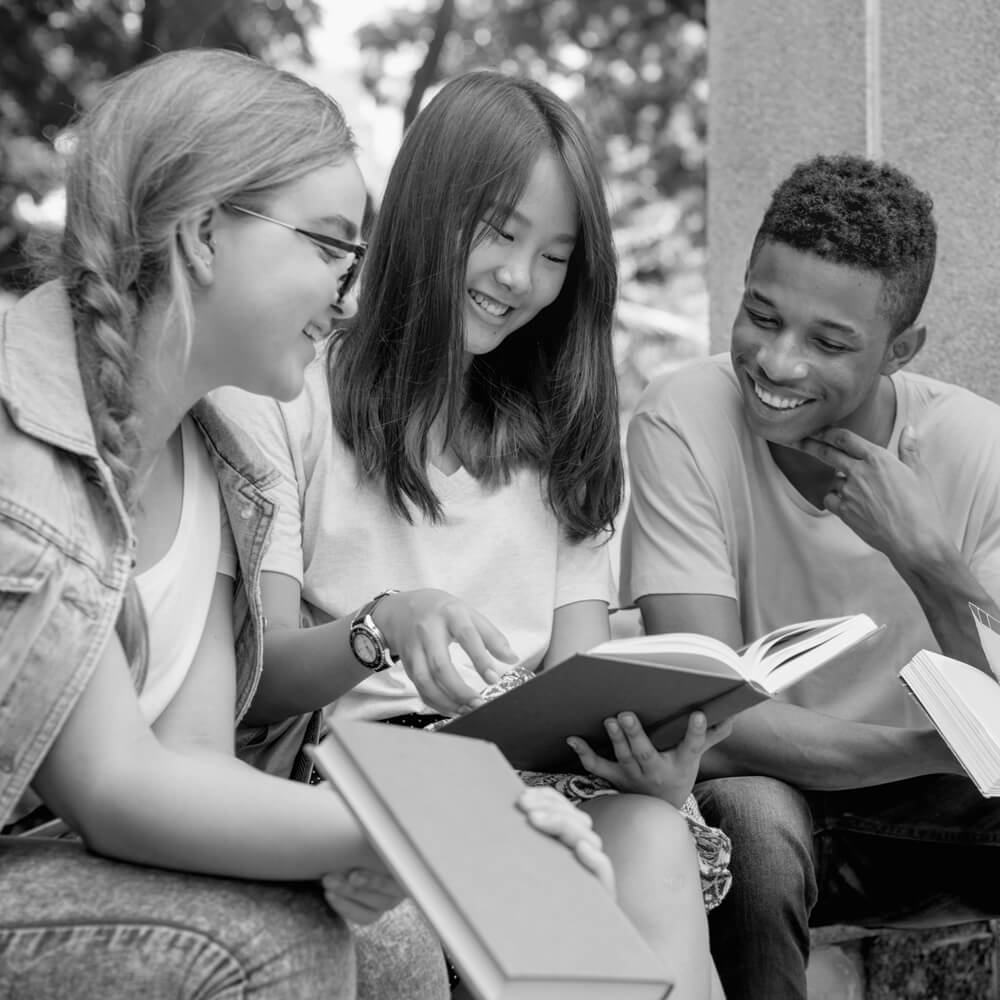 Yes I Can Partners Help Support Our Mission
Yes I Can is grateful for our partners. Without them, our nonprofit organization couldn't make the impact that it has in so many places across the United States. With a partnership with us –together– we can make a difference in the world using the powerful message of God and hope.
If you're interested in partnering with us, contact us today.
Yes I Can Board of Directors